The world as we knew it has changed in the last few months, and the key to building a future that gives us security lies in our ability to adapt to the times we live in and to bring out the best in them and in us.
It is natural to sometimes face certain fears, which are more related to the fear of the unknown. The most important thing is to be aware of them and learn how to counteract them. It's the perfect time to reconnect with those you haven't talked to in a long time.
And when you start this process, do it with joy and always ask yourself the question: how can I add value to those I come in contact with? Even if you are afraid or you don't know, maybe, where to start the conversation, remember one essential thing: people need, now more than ever, to feel safe, to be healthy, to feel that they belong to a community. We come to your aid with ten tips that will help you see things from a different perspective, replace fear with enthusiasm, and talk passionately about Forever products and opportunities.
10 tips to overcome fear
1) Identify the source of fear. This reminds us that, first of all, it is necessary to find out what we fear. Most of the time, the fear of selling takes various forms. We are afraid that people will not like us or that they will perceive us as too insistent or we will fight with the idea of not being rejected.
It is essential to know the source of fear (sometimes it can be a combination of the above) because this is the only way you will know how to fight it.
Look here couple of recomandation for reading:
2) You act on the source of fear. Thus, you act by default to defeat it. Extra tip! You can make rejections much easier if you don't take them "personally".
Use the feedback received from satisfied customers as arguments for future sales and try to be as natural as possible when talking about products and opportunities.
3) Whatever you sell, do it with enthusiasm. Speak and act with passion – it is one of the best solutions to overcome your fear of selling. Make a list of all the benefits registered by your clients and put it in a place as visible as possible. It will strengthen your confidence.
4) Change perspective. How would you feel if you said about yourself that you "share" information about what you do? Or that you "present benefits" or "share the passion"? If you don't feel comfortable thinking you're selling something, find a way to change your perspective rather than "persuade someone to buy from you."
5) Start with small steps. Often people are tempted to take on larger projects than they can handle. When you want to overcome your fear of selling, start with small steps. Share the business opportunity first with a few close and trusted friends, then gradually expand the circle.
The most successful business people are those who interact with others in an authentic and passionate way. Find the option that makes you feel most at ease and use it.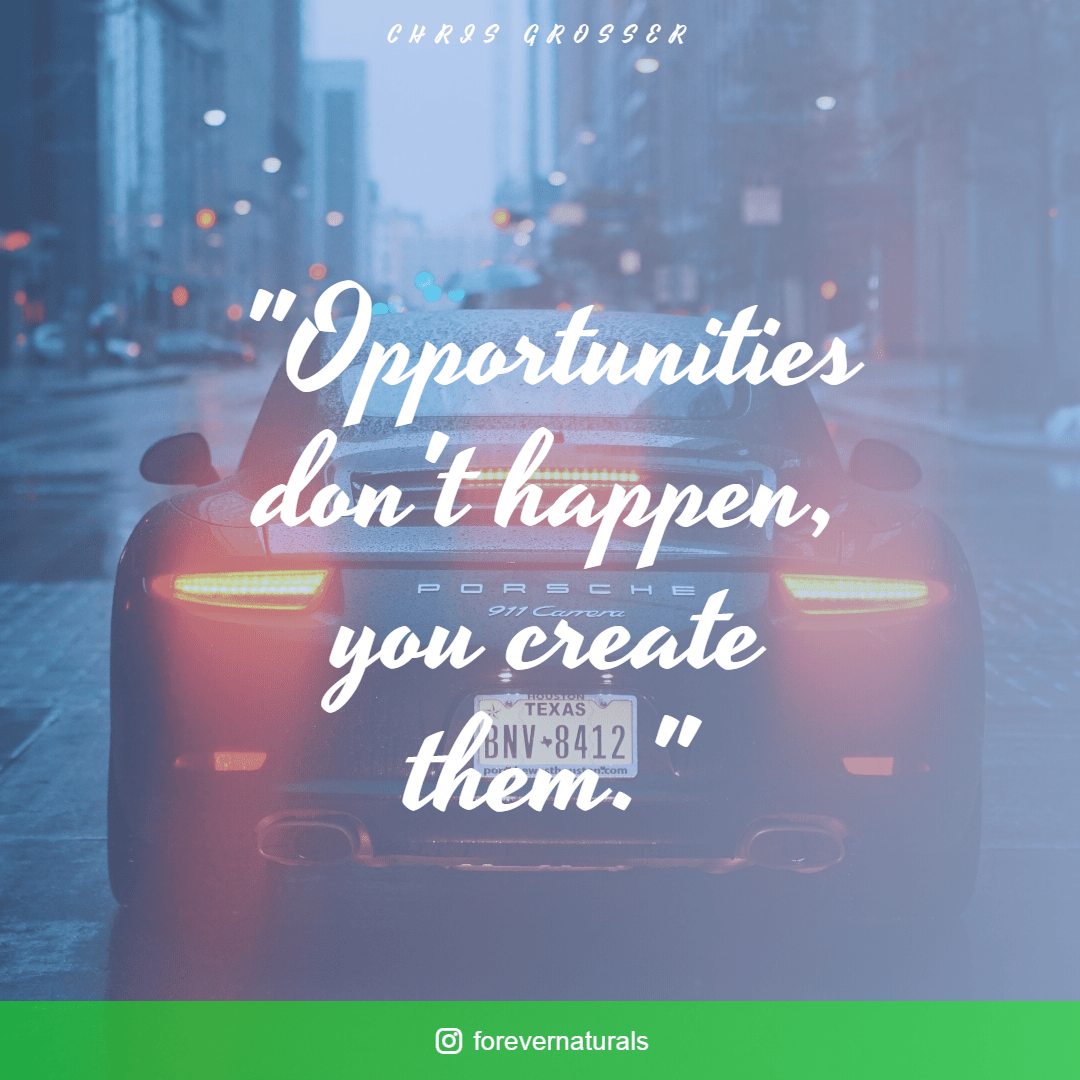 7) Do everything with pleasure. Instead of approaching "I have to" or "I don't feel at ease" try to find a fun perspective to share your knowledge and passion: organize parties for your clients and team, offer gift products on special occasions, donate products to charity – all of these are fun ways to generate income. Think about what would be fun for you!
8) Focus on what you want to achieve. Most people act and achieve their goals because they focus on the benefits of the activity in which they are involved. Sometimes, remembering what you want to achieve and why you want to achieve it can help you see more clearly what steps you need to take.
9) Don't always think only about how you can complete the sale. We often focus too much on the sale itself. Instead of thinking, "I'm going to sell" x "Aloe Vera Gel at this presentation, which would be to try the" I'll give you an enthusiastic and passionate presentation. "And the easiest way to reach this result. is to be first and foremost a product of the products, try a new Forever product every month, which you have never used before, discover its benefits and you will see how easy it will be for you to present it further and talk about it enthusiastically Often, if you focus on the effort of doing an extraordinary job, you will accomplish things you may not even dream of.
One part of the tips to overcome fear is: Think…about a plan with a purpose –
10) Keep practicing. Like any other business skill, the act of selling becomes much easier as you practice. So, start with small steps and keep practicing!